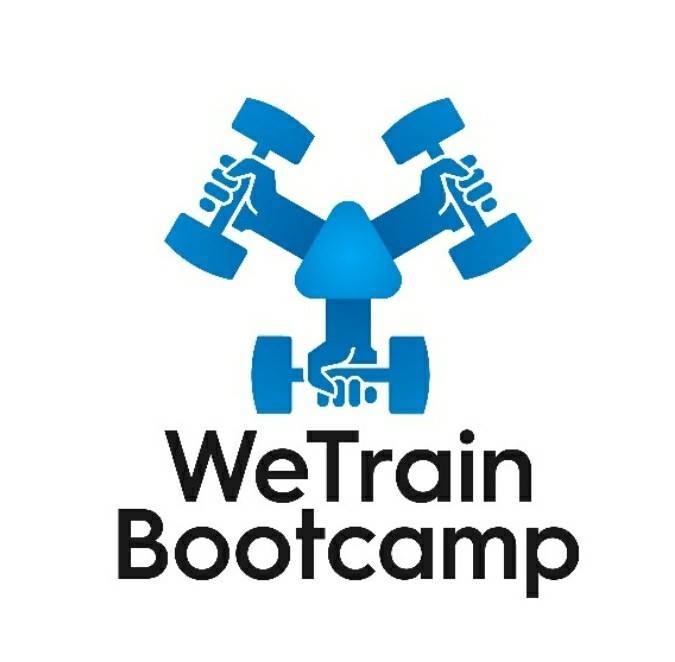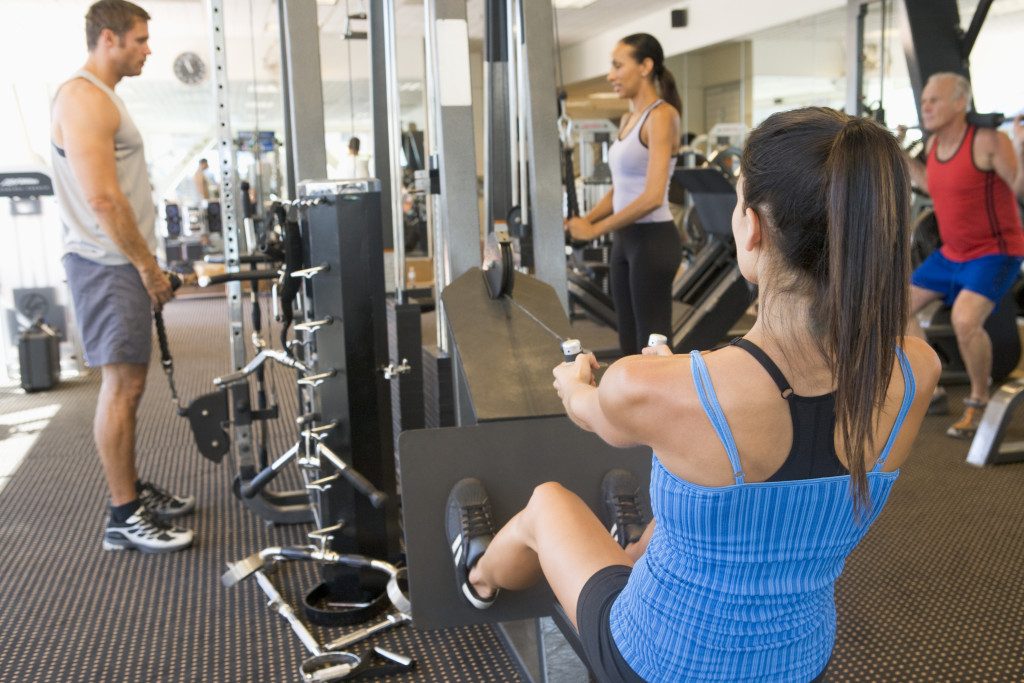 WETRAIN BOOTCAMP
"HIIT - High Intensity Interval Training"
 $250/month for 10 sessions
 (expiry 3 months)

40 mins per session
Our Schedule of our classes:
Some classes may be switched to another, if you have booked, you will be notified
So what is this bootcamp about that is so effective and successful?
This is a group weight training programme which you will be assisted with a trainer or 2. It is a form of HIIT (High Intensity Interval Training) resistance training and targeting at different body parts which helps you to build strength; gain lean muscles; achieved weight loss; build healthy bone. There will be 8 to 9 stations where you will execute the exercises which could be on a weight machine, free weights or even weight bearing exercises. Each station will take 2 mins where you will try to achieve the maximum no of reps. after 2 rounds of the exercises, each participant will burn approximately 700 calories !
Looking to lean down and tone up? Why not come with your BFFs and enjoy getting FIT & HEALTHY together?
WETRAIN Bootcamp helps you to: 
Fit back into your favourite shirt or dress
Lose weight & get complimented for your figure
Build strength so that you can eat more and stay in shape
Bond over fitness and save money on high tea, late nights and drinks
Enhance your sports performance
Reduces stress and improves sleep
Look younger and healthier all year round
COMMON FAQs
How does the programme work?
It is $250 for 10 x one hour sessions. Sessions will be deducted only when client attend class. Of course it is recommended to attend twice to three times weekly to ensure certain degree of frequencies intensity. Expires in 3 months from date of 1st session.
Who can join this programme?
Whether you are a teenager, executive, men, women, beginner or even advance level, this programme will suit you. As the programme intensity is based on how many reps you could whip out in 2mins for every station it really depends your fitness level. As a matter of fact you can set your own bench mark, so you can beat your own record as you go along.
What are the benefits?
1) Preserves muscle mass
Muscle mass diminishes with age. You can counteract this loss through strength training. The percentage of fat on your body increases as you get older if you don't do anything to replace the lean muscle you lose. Strength training helps preserve and enhance your muscle mass, regardless of your age.
2) Weight Loss
A regular strength training program helps you increase lean body mass and burn calories more efficiently, which can result in healthy weight loss.
3) Reduces risk of osteoporosis
Because of hormonal changes that women experience as they get older, they naturally lose bone density, putting them at increased risk for developing osteoporosis. Routinely lifting weights slows bone deterioration and can help your bones grow stronger, help you maintain strength, and reduce your chance of developing — or slow the effects of — osteoporosis.
What kind of training will I be participating?
Body Weight Exercises
Using your own body weight for resistance training is an excellent way to increase muscular strength. Push-ups, pull-ups, star jumps, burpess and abdominal crunches are among the simplest exercises that use body weight as a form of exercise.
Free weights
The following are standard types of free weights that we will use:
dumbbells
weight bars
barbells
Weight machines
We offer circuit-style weight machines targeting different muscle areas of the body. Easy to execute and safer to use.