KEVIN CHIAK
A-TEAM - MASTER FITNESS TRAINER
MSc of Science , Medical Fitness   Founder and CEO of Fitness Movement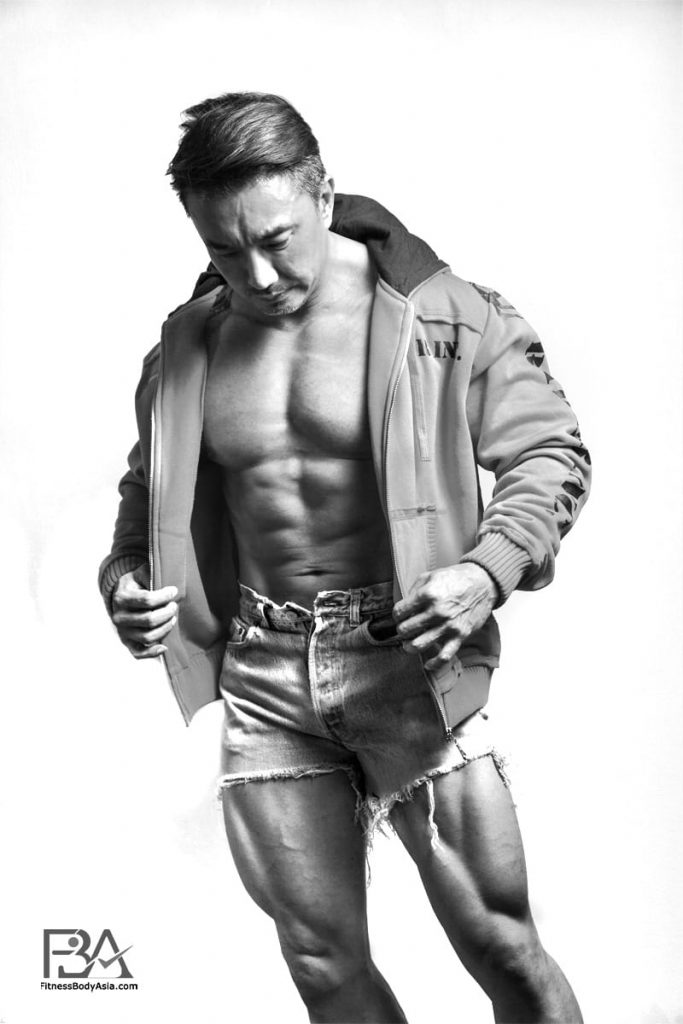 " True strength lies not in one's ability to lift weights, but to lift one's confidence and self-esteem. And that is makes a champion." - Kevin Chiak, 2018
This  motivational quote provides Mr Kevin Chiak, winner  of Mr Singapore 2010, a constant reminder to continue to aim for the  skies as he keeps himself motivated  for any challenges that comes his  way.
Mr Kevin Chiak is the founder of FITNESS MOVEMENT which its subsidiaries namely Fitness Movement Gym, Fitness Movement Productions, Fitness Movement Training Academy and Fitness Movement Artistes Management . Fitness Movement Gym specialises in three main services:  Adult and children fitness training, medical conditions and health coaching.
To engage Kevin to be your trainer,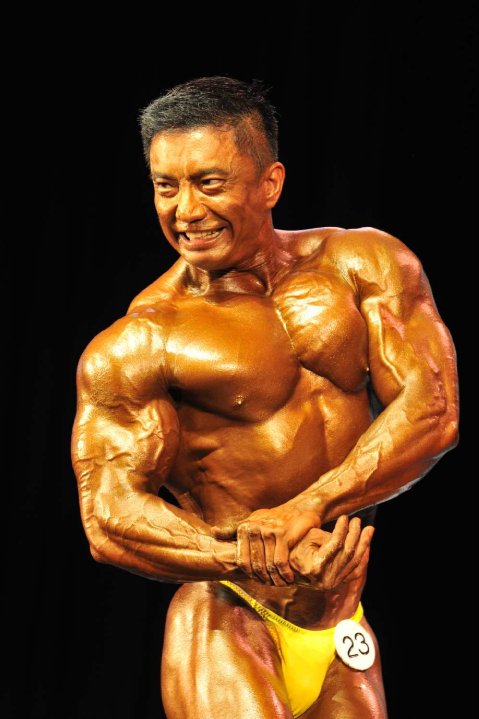 I have always dreamed of standing at the top of a podium and to be crowned a champion athlete. My dreams came through when I won Mr Singapore and Mr Senior Manhunt. As a pageant & body building champion, I was able to exceed my dreams. I am a believer in dreams and in the relentless fighting spirit of champions. Champions are not born the day they take the stage, they are born when they truly decided to pay the daily price of championship.
They must first believe and hunger after success, that the hunger for success is the irreplaceable DNA of a champion.
With over 25 years of experience moulding bodies and shaping futures, I have groomed dozens of body building champions as a Personal Trainer and Coach of Champions. I have found that in each one of us lies a potential we cannot reach alone, we need a coach who has been there, to show them their own personal podium and how to get there.
Personal Training to me is to be a pivot to a person's self-esteem and belief, and in some cases the calm eye of the storm in the hurricane of life.
My clients love my approach to life, and the communication and connection they forge with me is something I will not soon forget. I take my role as an influencer in their lives very seriously, and I seek after those who believe enough in themselves to challenge themselves.
When I am not living my dream training and coaching business owners and professionals to exceed their physical fitness goals, I can be found in the movies soaking the inspirational experience they create. I love watching movies as they remind us the power of the relentless fighting spirit, to never give up and to always keep our eyes on the prize.
So, if you too share my passion in seeking, attracting and grooming champions, let's have a chat and explore how we can create more champions.
Fitness Movement is the main physique sports organiser in Singapore that represents 80% of all competitive fitness models and bodybuilders nationwide. Fitness Movement operates as a social enterprise that supports the aspirations of over a thousand local physique sports athletes, including all the top national champions, and organises the largest and most prestigious events for the sport in Singapore. We seek to create a centre of excellence through fostering robust and innovative partnerships and collaborations in the private, people and public (3P) sectors to champion youth development in sports through holistic education and physical training
Master of Science in the Medical Fitness Specialization (Fitness Insitute of Technology)
First Impressions Image Consultant ( First Impression UK)
Clinical Fitness Professional (EIMS)
Master Personal Trainer (IFPA)
Advance Personal Trainer - (IFPA)
Sports Nutrition Specialist - (IFPA)
ABBF Coaching Diploma- Bodybuilding Instructor
SAC Diploma (U.K.) Personal Fitness Trainer
Chinese Art of Massage (Tuina) – Basic level (Singapore Polytechnic)
INWA Nordic Walking Instructor
Children Fitness Specialist (AFPA)
Strength & Conditioning (SSC)
HIS OUTSTANDING ACHIEVEMENTS
1996/97 Winner of Senior Manhunt Singapore-
1997 Manhunt International (Top 10 Placing),
Sub awards : Mr Favourite Hunk, Mr Charming, Mr Photogenic , Best Groomed Award
1998 Mr Chinatown International (1st Runner-up)
Sub award : Mr Physique
2007 National Bodybuilding Championship - Gold (Light Middle Weight 80kg)
2007 Singapore Sports Idol
2008 National Bodybuilding Championship – Silver (Light Middle Weight 80kg)
2009 National Bodybuilding Championship – Gold (Welter Weight)
2009 National Bodybuilding Championship – Gold (Classic, Above 1.70m)
2009 South East Asian Bodybuilding Championship – Silver (Welter weight 75kg)
2009 Asian Bodybuilding Championship – Bronze (Classic below 175cm)
2009 World Championship – 8th (Light Middle Weight 80kg)
2010 National Bodybuilding Championship – Gold (Middle weight 85kg)
2010 National Bodybuilding Championship – Mr Singapore (Champion of Champions)